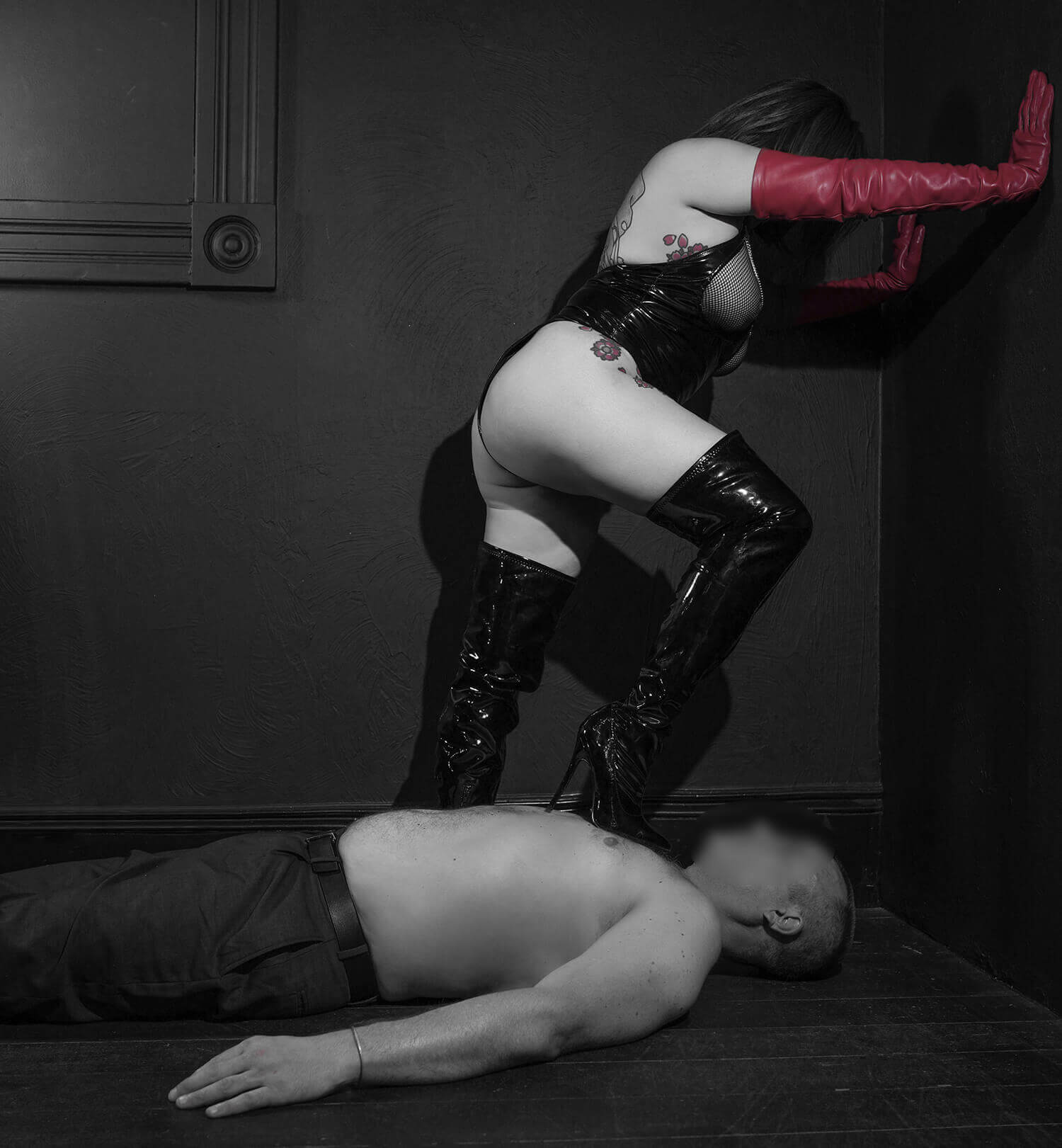 I like My sessions to be engaging, natural and unique to each individual.  I enjoy laughter during My sessions but they also can be calculated, manipulative with commanding and strict disciplinary actions.
Role play:  pet, medical, teacher, boss, religious

Sensory play– temperature, electro, deprivation, flavors, texture, bondage, impact
Training– slut, sissy, cross dressing, feminization
Service– acts of service for My pleasure, My comfort, My tastes, My well-being, contribution to charity of My choice.
Fetish & Worship– boot, stockings, gloves, leather, latex

If you have specific fantasies, fetishes, role play you would like Me to consider, note it on your application.  I can not guarantee any specific requests but will take your suggestions into consideration.
I enjoy high protocol, for that reason following protocol and etiquette is a must in order to serve Me.
I will only accept sessions that will bring Me pure joy, therefore I am very selective with whom I allow to enter My playground.  Sessions will be held at My space of choice.
I respect your privacy, absolute discretion is provided.