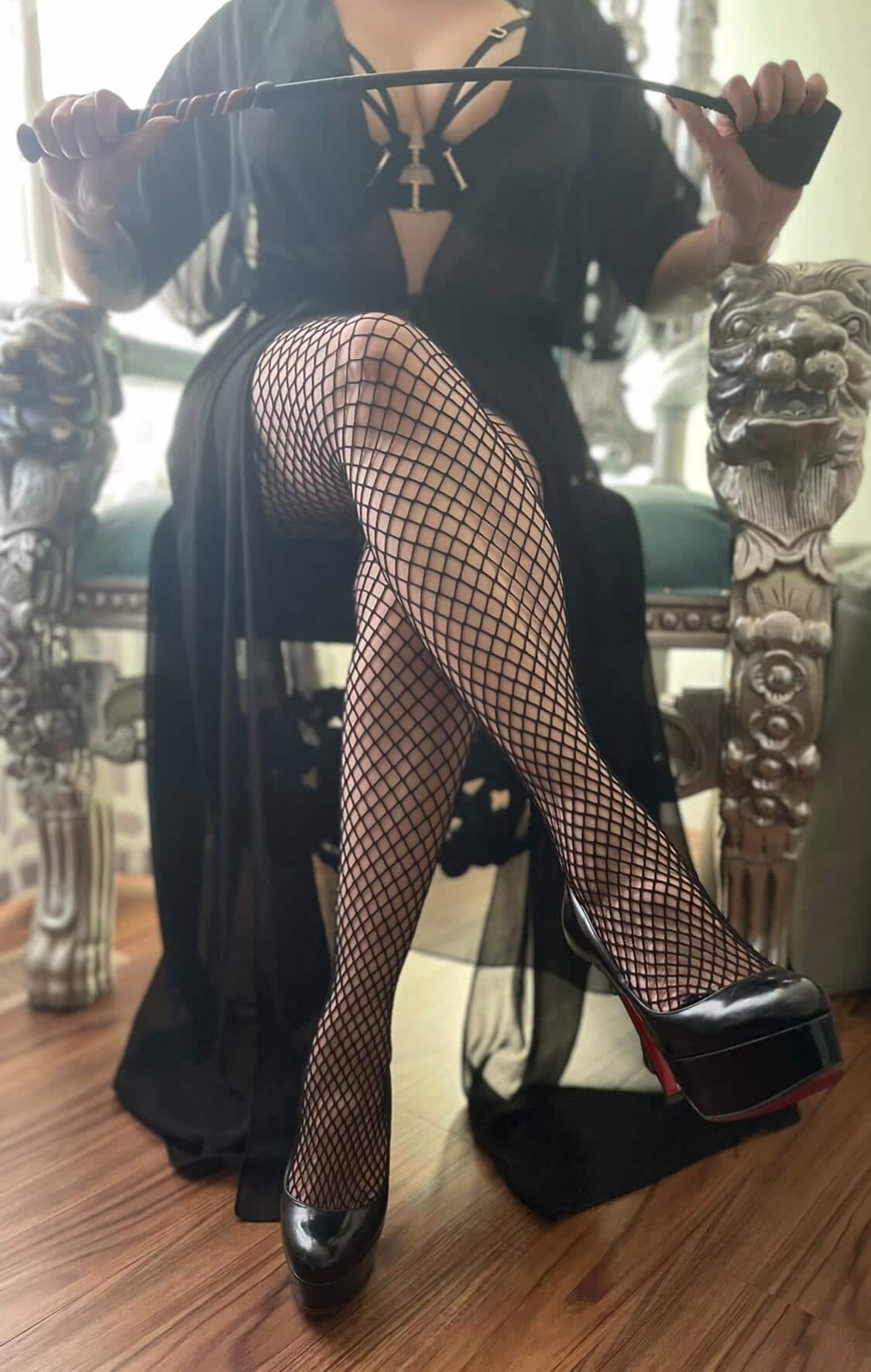 Protocols, Etiquette, Terms and Conditions:
BE ON TIME.
I do not allow drugs or alcohol during play.  It is your choice if you want to take the nervous edge off but do not come to the session high or intoxicated or W/we will NOT play.
I want you to experience every sensation and emotion I bring.

I do not offer same day sessions.
Proper hygiene and cleanliness is a must.  I will not tolerate anything less.  You will arrive showered and properly cleaned, all orifices must be immaculate.  This also means your inside cavity must be cleaned out 4 hours prior to session.   I suggest eating light enough to balance your blood sugar.
Hard Limits:  Switching, brown showers, red showers and Roman showers
If your application is considered.  
 An initial pre-session 20 min. phone/ video consultation is required. 

$50.00 consultation is required and non-refundable.

Once session date is confirmed:

Phone, Video and 2 hrs and less In- person sessions will

 require a $100 non-refundable deposit

Phone, Video and In-person sessions more than 2 hours will require a 50% non-refundable deposit.

Cancellation Policy-  48 hours prior to session date. 

Cancellations less than 48 hours will result in forfeit of deposit and/ or pre-payments.

Appointment changes-  Notification of change must be sent 48 hours prior to session date and you have up to one month to change the date or deposit will be forfeited.

Be thoughtful and thorough in your responses this will help accomplish the desired experience for both of us.  References are a MUST, your application will be denied if you do not provide references.  If you are having issues providing references, you may contact me to send me your LinkedIn and/or social media  page(s) as an alternative.
Allow 48 – 72 hours for response after fully submitting application.  
Incomplete and disrespectful applications will be ignored, My time is precious.  For inquiries regarding the application process.