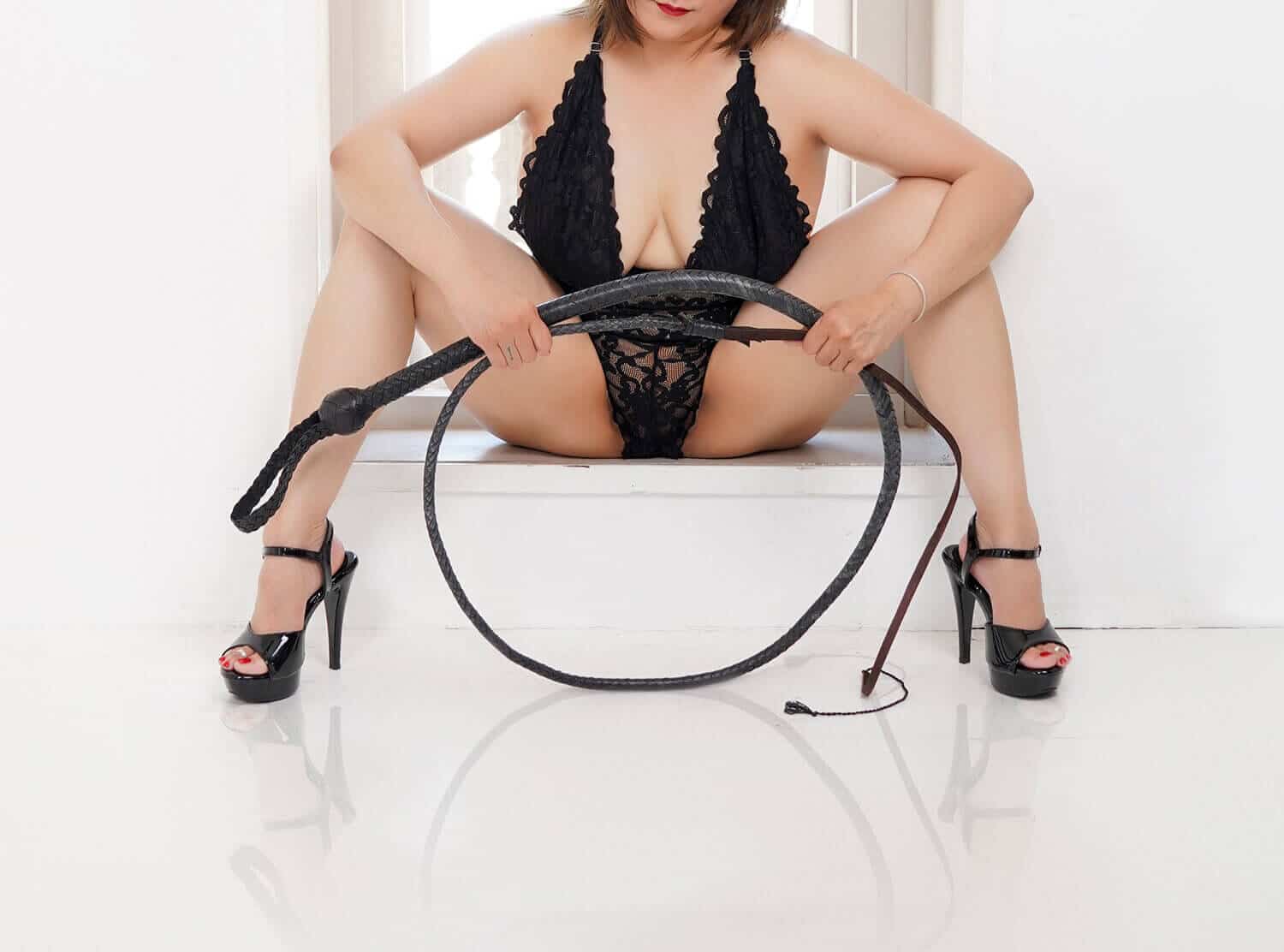 I come from a family of successful dominant women which has in many ways sculpted me to be naturally dominant in both my professional and personal life. 
I am educated with a background in the medical field and esthetics for over 20 years.
I found my calling as a Pro Domme later in life.  I realized that my life journey had brought me to this place because I am a lightworker, a healer.  I studied under the legendary Mistress Damiana Chi, PhD through her comprehensive training program, The Evolutionary Dominatrix Academy.  I believe we are always evolving and should always seek self discover through learning. I am constantly taking classes to gain more knowledge about the craft and strive to improve my skills everyday.  All this allows me to grow and have beautiful connections with my submissives.  I value all my relationships, especially long term ones.  I take great pleasure in the D/s power exchange dynamic. To witness a sub's raw and authentic self is a wonderful thing.
I am a Sadistic Temptress, a Deviant Domme, and a Mindful Reina.

My genuine presence and playful spirit will captivate you.
My style of Domination is psychologically based with a flair of fun-loving, flirtatious and devilish mischief.  I enjoy cultivating a creative and healing space where I am able to safely guide someone through their deepest, darkest fantasies and desires.  

I will first quiet your mind, then manipulate you into submission.  Your walls will crumble.  Your curiosities will be satisfied.  Are you prepared to share your darkest secrets and vulnerabilities with me?  YOU. WANT. THIS…. YOU. NEED. THIS..
"Domina Flora was such a joy to have as a student in The Evolutionary Dominatrix Academy™ and The Dominatrix Archetype™ Online Workshop. She expressed passion and dedication to understanding the BDSM psychology and developing her personal style of Female Domination. It has been a privilege to see her blossom into her unique Domme persona! If a Domme can see and accept her subs for who they are, if she can meet them in their darkness and celebrate it with them, she can transmute pain into ecstasy, shame into acceptance, fear into love. This is the role and mission of The Evolutionary Dominatrix."